All-groups meeting 2023 June
Thursday 29 June 2023, 6:30pm - 8:30pm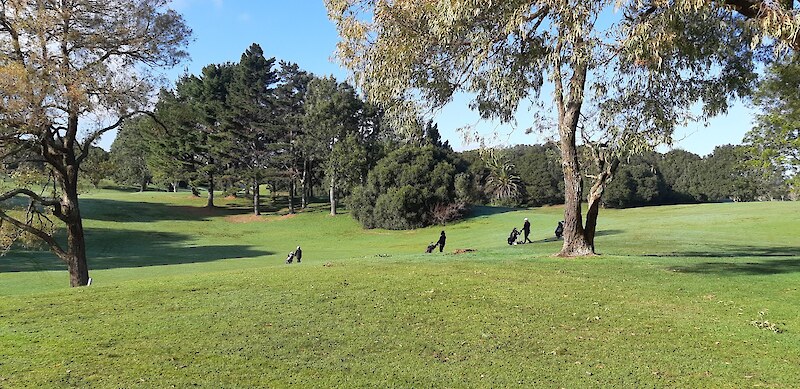 Join us for our June all-groups meeting. This month we are focusing on the area alongside Waitītiko Meola Creek beside Chamberlain Park Golf Course. We're hoping to have 4 speakers who will briefly discuss their work and its impact on the area:
Louise Kane (Chamberlain Conservation Group), on the work being done on the golf course and a vision for the future.
Chris Severne (Bluegreens), on the work his group are doing on the patch of streamside bush south of the motorway beside the new Zero Waste Centre.
Diana McKergow (Pest Free Gladstone), on the work her group is doing in backyards and within the grounds of Auckland Institute of Studies (AIS).
Sel Arbuckle (STEPS), on Norgrove Reserve and the work STEPS have been doing, particularly relation to the Watercare activities building the Central Interceptor.
Even if this isn't your patch, we hope that the discussion will inspire collaboration across group boundaries.
When Tuesday 29 June 6.30–8.30pm
Where Gribblehirst Hub, upstairs at the Gribblehirst Community Hub in Gribblehirst Park, 5 Cabbage Tree Swamp Drive, Sandringham (see map below)
Who Group leadership. Please let us know if more than 3 are coming from your group.
Refreshments Pizza
Groups: Urban Ark – Manawa Taiao, STEPS, Chamberlain Conservation Group, Pest Free Gladstone