Gribblehirst shed production line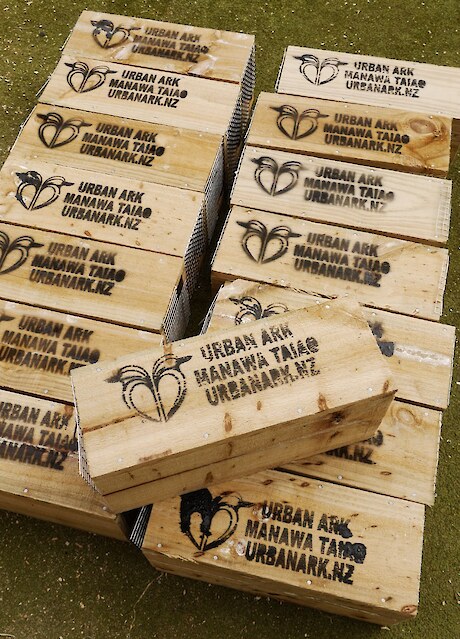 The good people at the Auckland Central Community Shed in Gribblehirst Park put in a sterling effort yesterday producing 45 rat trapping tunnels in a little over an hour.
With their stencil and a spray can we now have the beginnings of a supply tunnels to get out into the community. They're available to existing groups and new groups wanting to establish in their neighbourhood.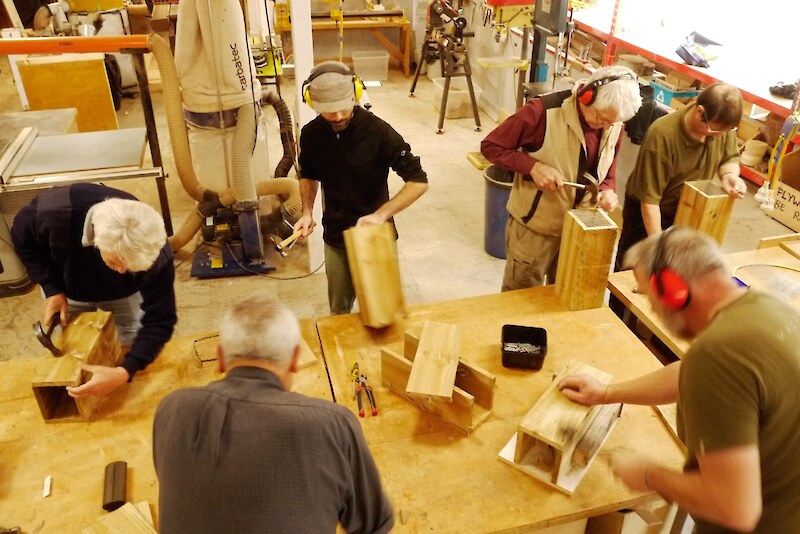 Posted: 7 August 2020