Urban Ark 'all-group' meeting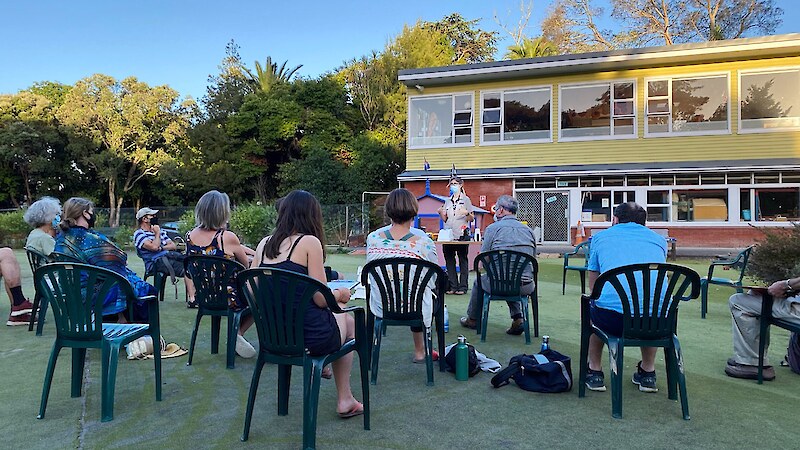 Our next 'all-group' meeting is on Wednesday (30 March 2022) from 6.30-8.30pm, outdoors at the Gribblehirst Community Hub. Because of Covid we need to limit numbers, so this meeting is for group leaders only. Thanks to those who have already told us they are or aren't coming. Everyone else, please RSVP so that we can plan the catering.
Blair Giles of Pest Free Morningside-Western Springs will be giving a short 10 minute talk about his experience as a guide on Tiritiri Matangi island and will share his particular enthusiasm for our native birds.
Then there will be a short session for sharing ideas about ways to keep volunteers/group members motivated.
We'll also be rolling out our inaugural peanut butter 'refillery' service for predator free groups - bring a container of whatever size suits you and we'll fill it up with bait free of charge.
The remainder of the evening will be a chance to meet some new people and share stories, successes and challenges. We are particularly looking forward to welcoming people who could not make it to our January meeting.
To keep everybody safe we'll be asking you to show your COVID vaccine passport on arrival. Please wear a mask and maintain physical distancing.
6.30 Welcome and introductions
6.45 Guest talk + short Q & A - Blair Giles
7.00 Share ideas about ways to keep volunteers motivated - Kicked off by Martino Di Marco
7.20 Social catchup and pizza. They'll mostly be veggie, but let us know if you need gluten-free or non-dairy etc. There are no alcohol sales, but you're welcome to bring along beer or wine if you wish.
8.30 End
Gribblehirst Hub is a community centre located at the old bowling club building in Gribblehirst reserve. See attached map for directions to the location at 5 Cabbage Tree Swamp Lane. We look forward to seeing you there.
Contingency plan - If the covid situation gets totally out of control we'll move to Teams. If you don't have Teams on your computer you'll be directed to a web version.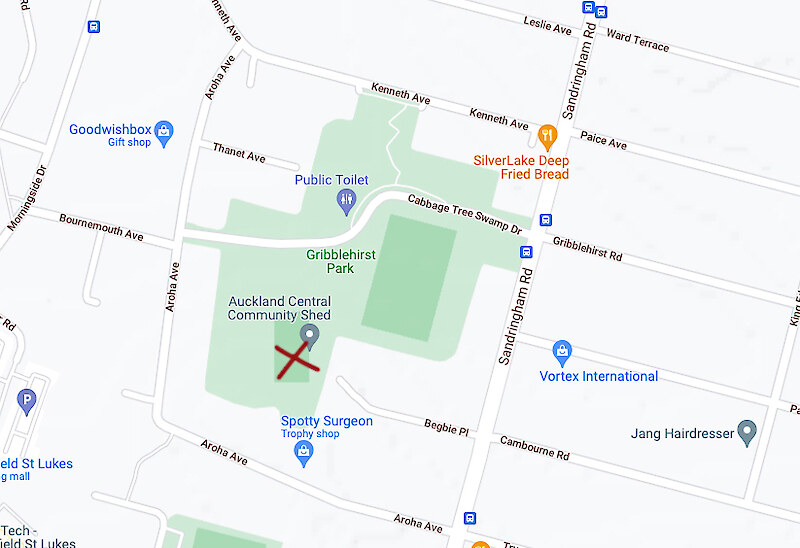 Group: Urban Ark – Manawa Taiao