Public talk about the Maungawhau Ecological Halo and Epsom's critically endangered lava rock forest.
Saturday 1 April 2023, 2:00pm - 3:00pm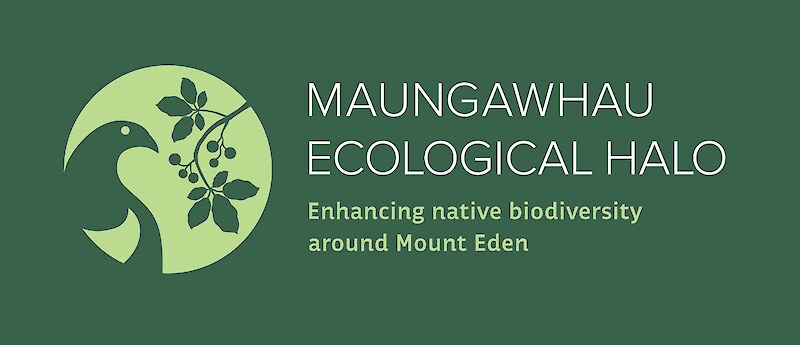 Come to hear Phil Simpson talk about the Maungawhau Ecological Halo, a buffer zone around Mt Eden to protect and enhance the diversity of native plants and animals in the area.
The project supports residents, business owners and schools to control predators such as rats and possums, suppress invasive weeds and encourage 'bird friendly' native shrubs and trees to grow on their private properties.

The Maungawhau Ecological Halo encompasses critically endangered lava rock forest centred on Withiel Thomas reserve, as well as private residences nearby. This pūriri-dominant forest is one of the last few remnants of a unique ecosystem that was once common across Tāmaki Makaurau's lava field, but is now limited to a few small surviving pockets in Epsom. You will learn about the history and ecology of the forest and hear about the work Phil is doing to raise awareness about the vulnerable status of this fragile habitat.

Attendees who live within the halo area and want to get involved will receive a free rat trap inside a wooden safety box (to keep kids and pets safe from harm) and free tuition on how to use the trap safely and effectively.
This event is part of Ecofest 2023
Venue: Epsom Community Library - 195 Manukau Road.
Groups: Maungawhau Ecological Halo, Urban Ark – Manawa Taiao