Citizen Science: learn how to test stream water quality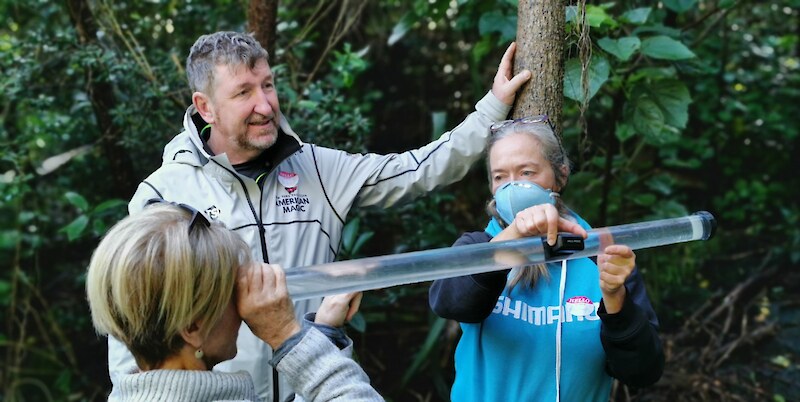 Urban waters aren't the cleanest, but we dream of a future where we can safely swim in our streams and native fauna can thrive. We'd love to see tītiko (mud-flat snails) in Waitītiko (Meola Creek) and inanga (whitebait) abundant in our awa. The Central Interceptor project should significantly reduce sewage spills, and riparian planting by community groups will help improve water quality, but we'd like to know by how much.
WaiCare (supported by Healthy Waters and Sustainable Schools) is running this two-hour training session so that anyone interested in monitoring our freshwater quality can learn (or refresh) the skills needed. We'll be measuring air and water temperature, testing the pH, checking phosphate and nitrogen levels, identifying macroinvertebrates (creepy crawlies) in the water sample, and logging the results on the Waicare stream map.
When: Sunday 24 July 10am to noon
Where: Pasadena Reserve, meet on the grass beside the footbridge at 136 Motions Road, almost opposite Auckland Zoo (see photo below).
Who: anyone interested in contributing to freshwater citizen science. Please email if you'd like to take part.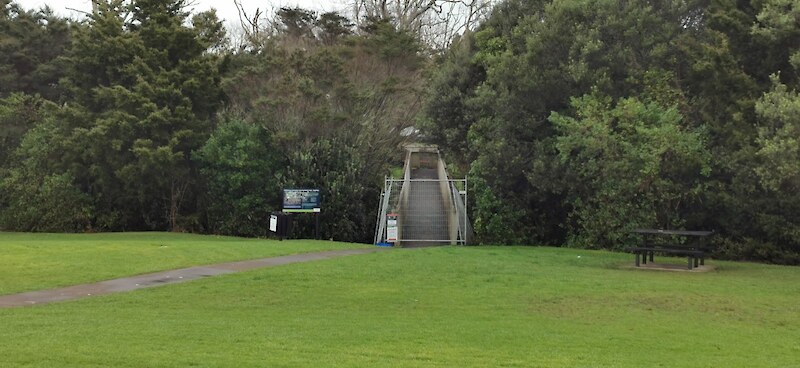 Group: Urban Ark – Manawa Taiao