All-groups meeting 2023 April
Tuesday 25 April 2023, 6:30pm - 8:30pm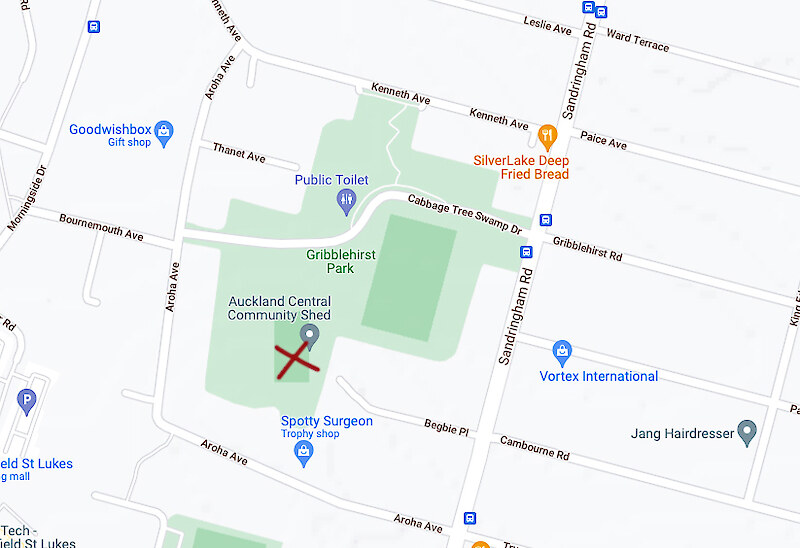 Join us for our April all-groups meeting. Yes, it is on ANZAC Day.
Rather than having a guest speaker we are going for a casual open discussion. If you've got successes to share or issues you'd like advice on, this is your opportunity.
We'll also have a chance to get to know new people who are involved in the organising existing groups:
Kaaren Hiyama – Predator Free Grey Lynn
Lisa Busch – Predator Free Herne Bay Ponsonby
Jesse Dyer – Pest Free Sandringham
When Tuesday 25 April 6.30–8.30pm
Where Gribblehirst Hub, 5 Cabbage Tree Swamp Drive, Sandringham
Who Group leadership. Please let us know if more than 3 are coming from your group.
Refreshments There will be snacks
Group: Urban Ark – Manawa Taiao